Delivery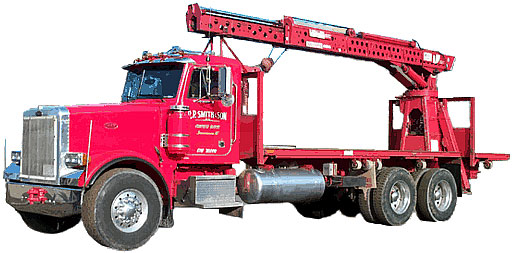 All deliveries are performed by professional, courteous, experienced drivers using our state of the industry fleet. It is our goal to provide outstanding service in the delivery of our product. We will do our best to place the material precisely where you request. Not only do our boom trucks have innovative long reaching arms, but we offer forklift delivery service, when requested, for those hard to reach places.

Please call to discuss any special circumstances or questions you may have about your particular situation.

Click on the images below to view a larger display.


Block trucks

Fleet of Peterbuilts

Long Hauler Division

On way for pickup

One ton bag delivery

Super Bowl XLVIII